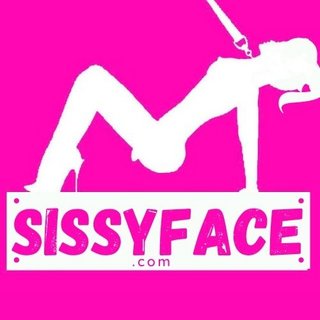 SissyFace.com is always looking for new people to be on our team!
We are looking for Content Creators that will create content, groups, forums, chats, for other members of our community to engage with and participate. In doing so you will be given a SissyFace Premium Membership, as long as you remain active and continuously build with the SissyFace team. Build with SissyFace.com for More incentives, as we grow.
The SissyFace Team is also looking for responsible individuals that are likeminded with the same creative mind state. Leaders we can build trust with and grow with SissyFace. I will grant you the ability to become a Moderator of the entire site. We are always looking for these kinds of people.
If you have any inquiries, you can either contact Admin on SissyFace.com or feel free to email us at Kinky@Kinkyist.com to inquire further about these opportunities.
Thank you all for taking the time to read this.
The SissyFace.com Team